PIONEAR presents: OPIUM EUROPE RIDDIM – V.A.
7 Countries Representing for GERMAICA
featuring: MAD KILLAH (France), JODDSKI (Norge) & YT (UK), BOB ONE & DA BASS (Polska), LU MARRA & MIKELINO (Italia), LIQUID (Deutschland), SODOM & GOMORRAH (Österreich)
After the release of the original OPIUM riddim with BOUNTY KILLER, NATASJA and COBRA amongst others earlier this year, the European leg of the riddim is here! Some of the finest Artistes from Europe deliver their interpretation of the hypnotic hardcore Hip Hop flavoured PIONEAR instrumental:
It's edited by UPLIFTMENT INT'L (Leipzig-Südost/Germaica) and hosted by SHABU (Málaga/España)
Here some info about all featured European Artistes:
MAD KILLAH – Delivers after "Playstation" on the "Rodeo Riddim" his 1.9th tune for GERMAICA. Productions for French and European producers alike, shows all over the continent but also in Senegal, Cameroon and even Brasil proved time and again his No.1 status amongst the French DeeJays… "Put Down The Gun" is a classic anti-gun Anthem delivered with the renowned MAD KILLAH style that makes him one of the frontrunner Dancehall Artistes in Europe…
link up:
JODDSKI – Norway's Hip Hop pioneer and long time GERMAICA bredrin – was also featured on the "Rodeo Riddim" in 2005. Furthermore he's responsible for the bookings of the GERMAICA label sound UPLIFTMENT INT'L in "Nordland". As leader of Norway's Hip Hop group TUNGTVANN his lyrics and style set the trend for Norwegian Rap in the native Viking tongue. Active as Artiste but also alongside JAN STEEZY protagonist of "Norge's Største Soundsystem" RAGGABALDER RIDDIM REBELS, he currently is recording his solo debut to be released in 2009. Not too long ago guest of Leipzig's new Dance "FLY HIGH!" he also was seen in PIONEARs "FAR EAST STUDIO" to record on upcoming GERMAICA riddims. So be prepared for Europe's maddest Styler coming harrrddd in 2009…
link up:
YT – UKs finest – doesn't need to be introduced too tuff since his live appearances everywhere in Europe speak for themselves, the GERMAICA crew saw his wicked performance at the Polish BIELAWA REGGAE & DUB FESTIVAL last August and was amazed, since this bredrin represents it both the 'riginal Jamaican flavour as well as his British roots and we rate that! Currently YT is recording his second album working with leading UK Reggae producer CURTIS LYNCH Jr. and J.D. aka DREADIE among others. This promises to be an album which will continue where "Straight Outta Britain" – his 2006 debut – left off. Reggae-based but with a little eclectic UK flavour… This time he comes with his GERMAICA debut providing a soundkiller hook for his combination with JODDSKI..
BOB ONE & DA BASS – Representing the lively Polish Dancehall scene with the notorious Ganja tune "Sensimilla". We tell u this is just the tip of the iceberg when it comes to the incredible strong Polish Dancehall scene which PIONEAR says might see the brightest future only ahead… Bob One currently residing in the Silesian city of Kattowice just released his solo debut album "Jeden" and counts for the GERMAICA label boss amongst the top 5 Polish Dancehall Artistes . DA BASS is featured on the tune and represents the flavour of RUB PULSE SOUND. For long years he and BOB ONE where resident Artistes on one of the best Polish Sounds
link up:
LU MARRA & MIKELINO – From Italy's notorious South representing the other "Big Country" when it comes to the current status of Reggae in Europe. A lively Sound scene, krazy Dances and nice festivals, that's Italy's "Mezzogiorno". LU MARRA is one of the hottest newcomers on the scene and being a favourite amongst the Italian Sounds everybody awaits his Mix-CD which at the moment is in the initial stages of the production process. The sweet voice of MIKELINO adds furthermore spice to yet another combination on the OPIUM EUROPE called "Microphone Check".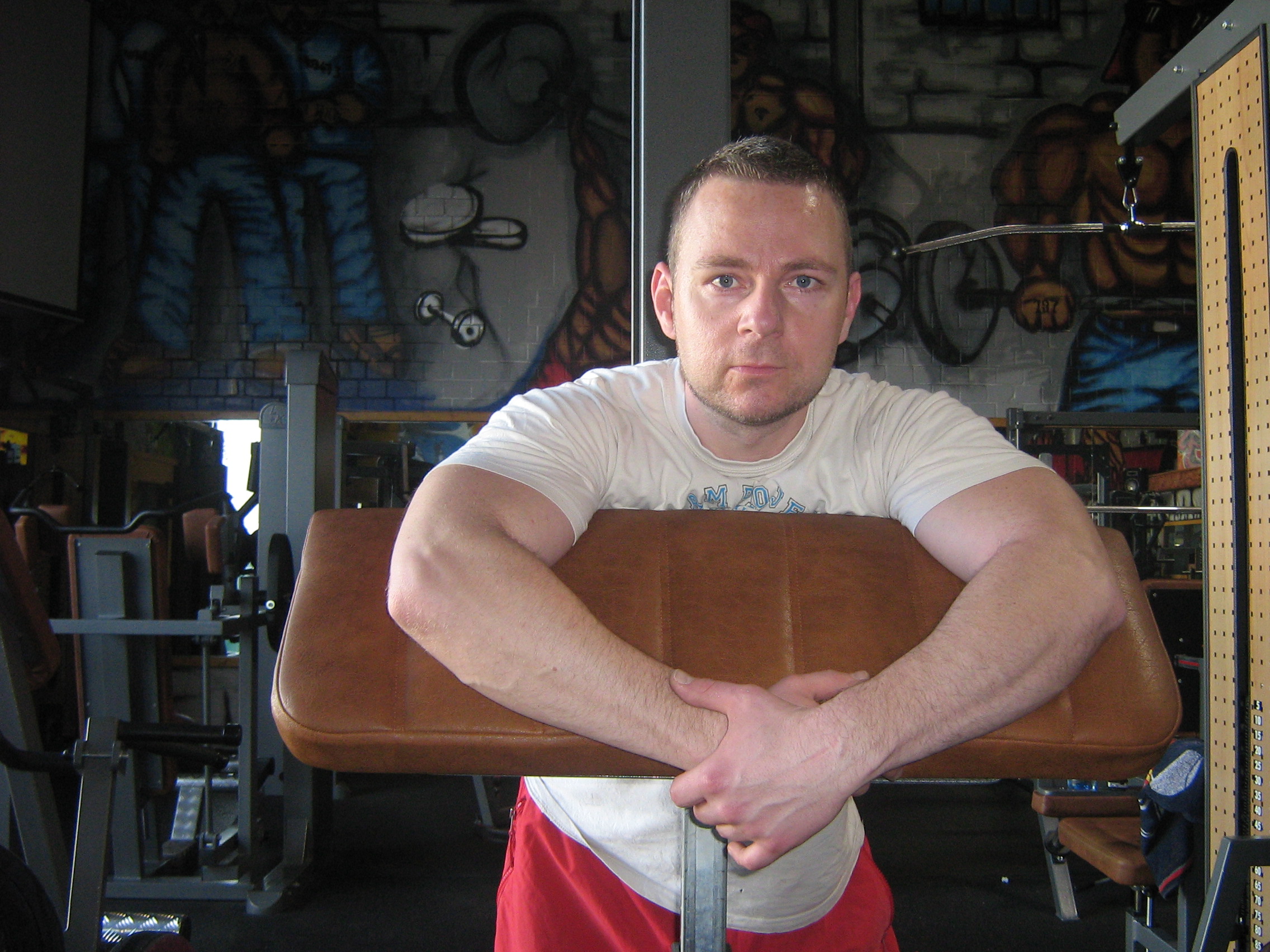 LIQUID – Germany's tuffest voice. U can't kill LIQUID! Native son of Germany's "Steel City" Salzgitter he was one half of the underground Hardcore duo BACKYARD CREW and this way responsible for tunes way ahead of the time and of course due to their explicit content cause for a lot of controversy right at the turn of the millenium in their home country. A year ago he re-started voicing for PIONEAR and launched his solo career. Now contrary to the Patois he used before to perform LIQUID is rapping in his native German tongue. Style and versatility plus uncompromising lyrics are the trademark of this German Classic Dancehall artiste… No link up available since him way too underground Fari…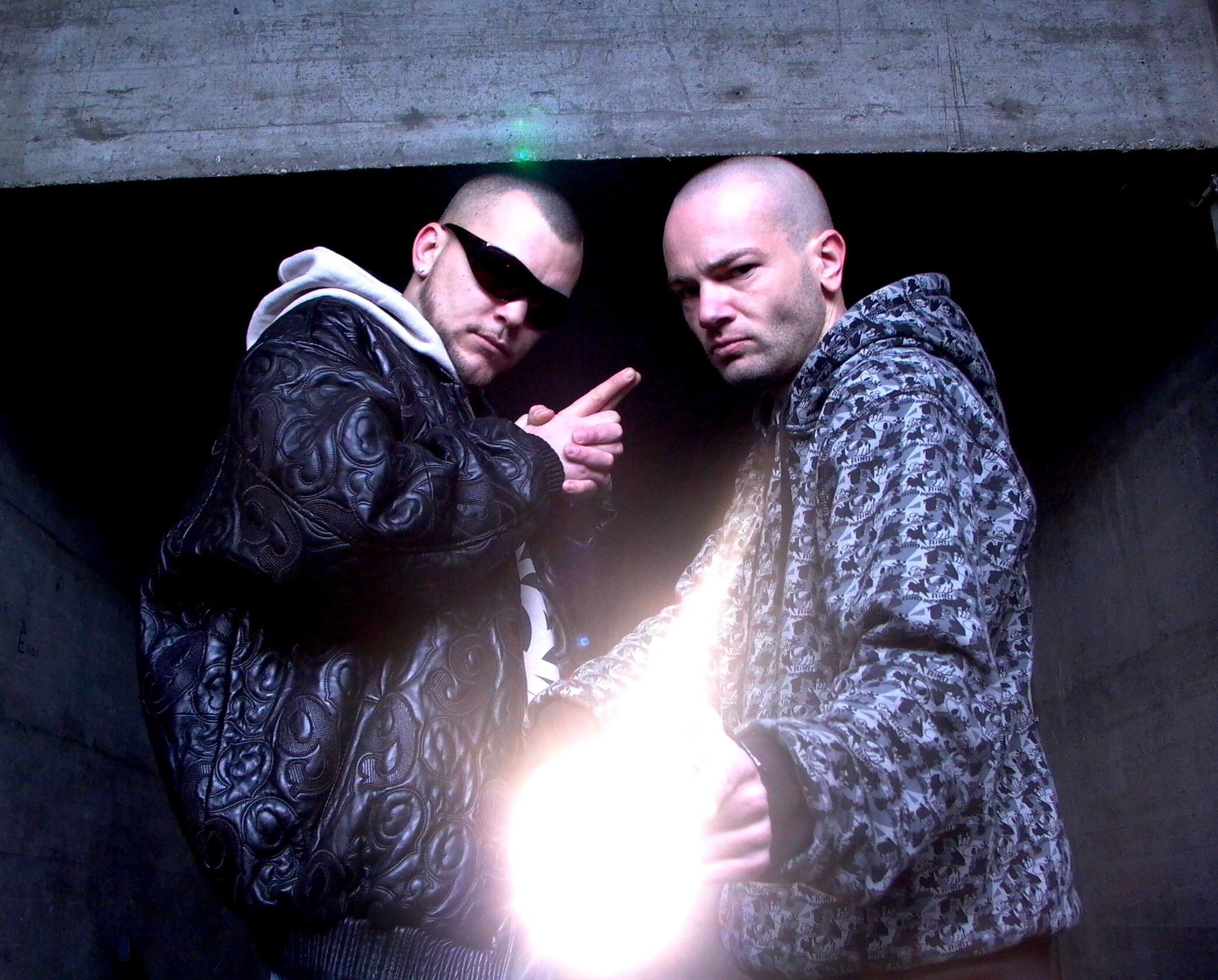 SODOM & GOMORRAH – the mad man duo hailing from another "Steel City" but of course this time Austria's own Linz… Chatting in their native dialect called "Linza Slang" makes them sound so authentic. Describing their style as a crossover of Dancehall and Hardcore Rap they don't know no political correctness. JACK UNTAWEGA and BUM BUM KUNST just do their thing and don't care about nuttn. Austrian street style at it's best! If u like their tune "Mi Ba Dem" on the OPIUM u have to check out their album "In Gods Naum" to be released in January…
Link up:
Riddim ID
Title: Opium Europe Riddim
Artiste: Various
Producer: Pionear for Topp Entertainment/GERMAICA
Release: December 19th 2008
Label: GERMAICA DIGITAL
Format: mp3/WAV
Available at: iTunes, mp3.soundquake.com, Beat Source, Juno Download…
Track List: