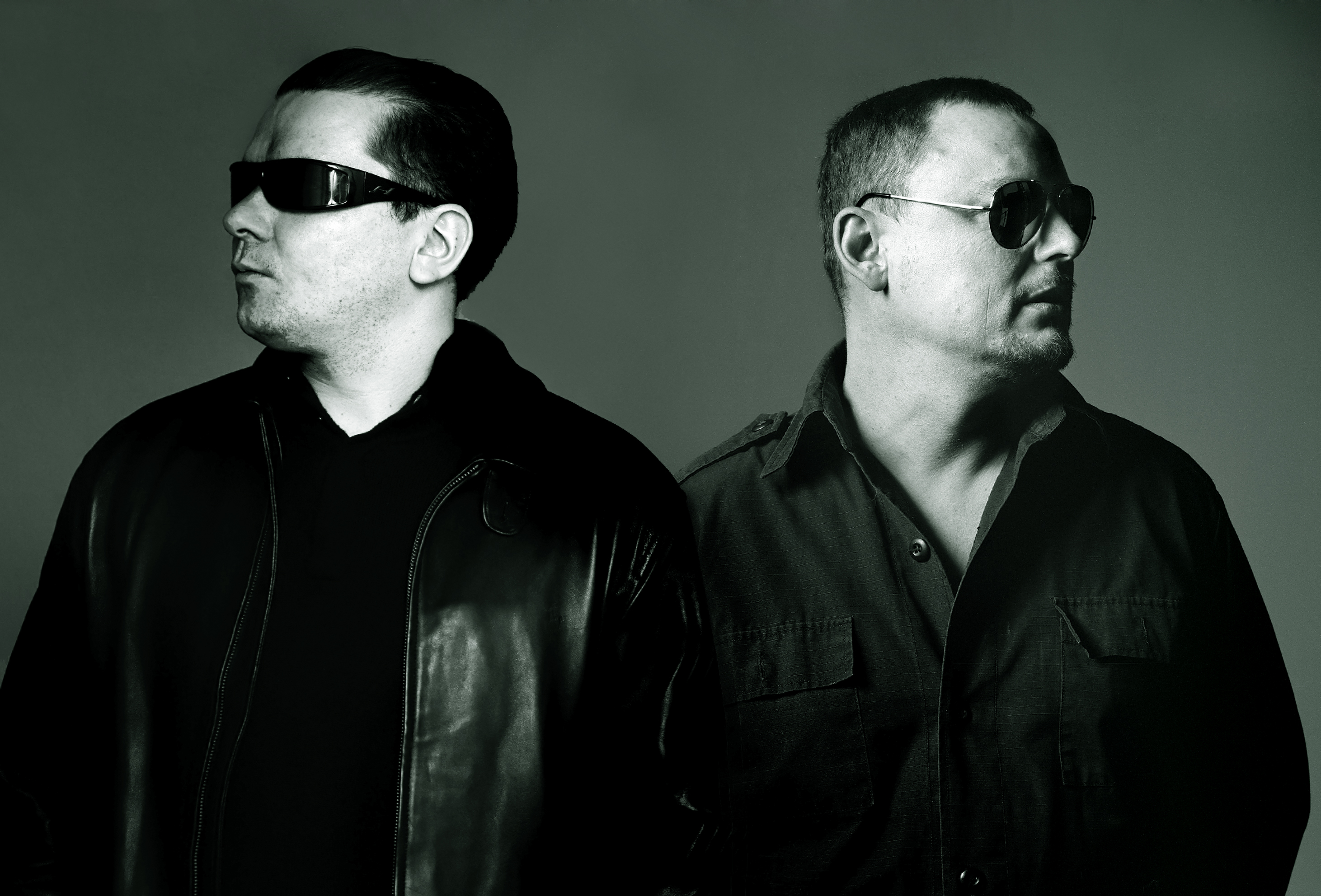 English version below…
GERMAICAs egne viking JODDSKI, tidligere kjent som JØRG-1 fra rapgruppa TUNGTVANN er i ferd med å lansere seg som soloartist. Hans første album heter "Krig & Kjærlighet" og gis ut av Norges største Indie, Bonnier-Amigo, kjent fra MADCONs suksess. Første smakebit er tittelsporet "Krig & Kjærlighet", hvor han har fått med seg en av Norges største rockelegender på refrenget. Han heter MICHAEL KROHN og er kjent fra veteranene i RAGA ROCKERS, med over 25 år i bransjen. Låta fins å kjøpes på iTunes, og kan høres på JODDSKIs iSpace. "Krig & Kjærlighet" er gjort over SEEEDs "High Noon " riddim.
Albumet Krig & Kjærliget kommer i høst og vil inneholde produksjoner fra norske Hip Hop – legenden TOMMY TEE, polske BOB ONE, danske PHARFAR og et internasjonalt stjernelag av reggae og Hip Hop – produsenter. Skiva er delvis spilt inn i Oslo og i GERMAICAs hovedkontor i Leipzig/Saxony. Ikke glem å sjekk ut JODDSKI sitt sound, RAGGABALDER RIDDIM REBELS, Norges fremste Dancehall-ambassadører.
***
English version:
GERMAICAs own viking, JODDSKI, formerly known as JØRG-1 from the Hip Hop group TUNGTVANN, is about to launch himself as a solo artist. His first album is called "Krig & Kjærlihget" ( "Love & War"), and will be released through Norway's biggest indie label, Bonnier-Amigo, known from the success of MADCON. The first preview from the album is the title track "Krig & Kjærlighet" where he features one of Norway's biggest rock legends on the hook. His name is MICHAEL KROHN and he's known from the 25-years running RAGA ROCKERS. The track can be bought on iTunes, and can be heard on JODDSKIs iSpace. "Krig & Kjærlighet" is done over SEEEDs "High Noon" – riddim.
The album "Krig & Kjærlighet" will drop this autum and features productions from Norway's Hip Hop – legend TOMMY TEE, BOB ONE from Poland, PHARFAR from Denmark and an international star-studded lineup of producers. It's partly recorded in Oslo and at GERMAICAs HQ in Leipzig/Saxony. Make sure you check out JODDSKIs soundsystem RAGGABALDER RIDDIM REBELS, Norway's premier Dancehall ambassadors.
Link up: