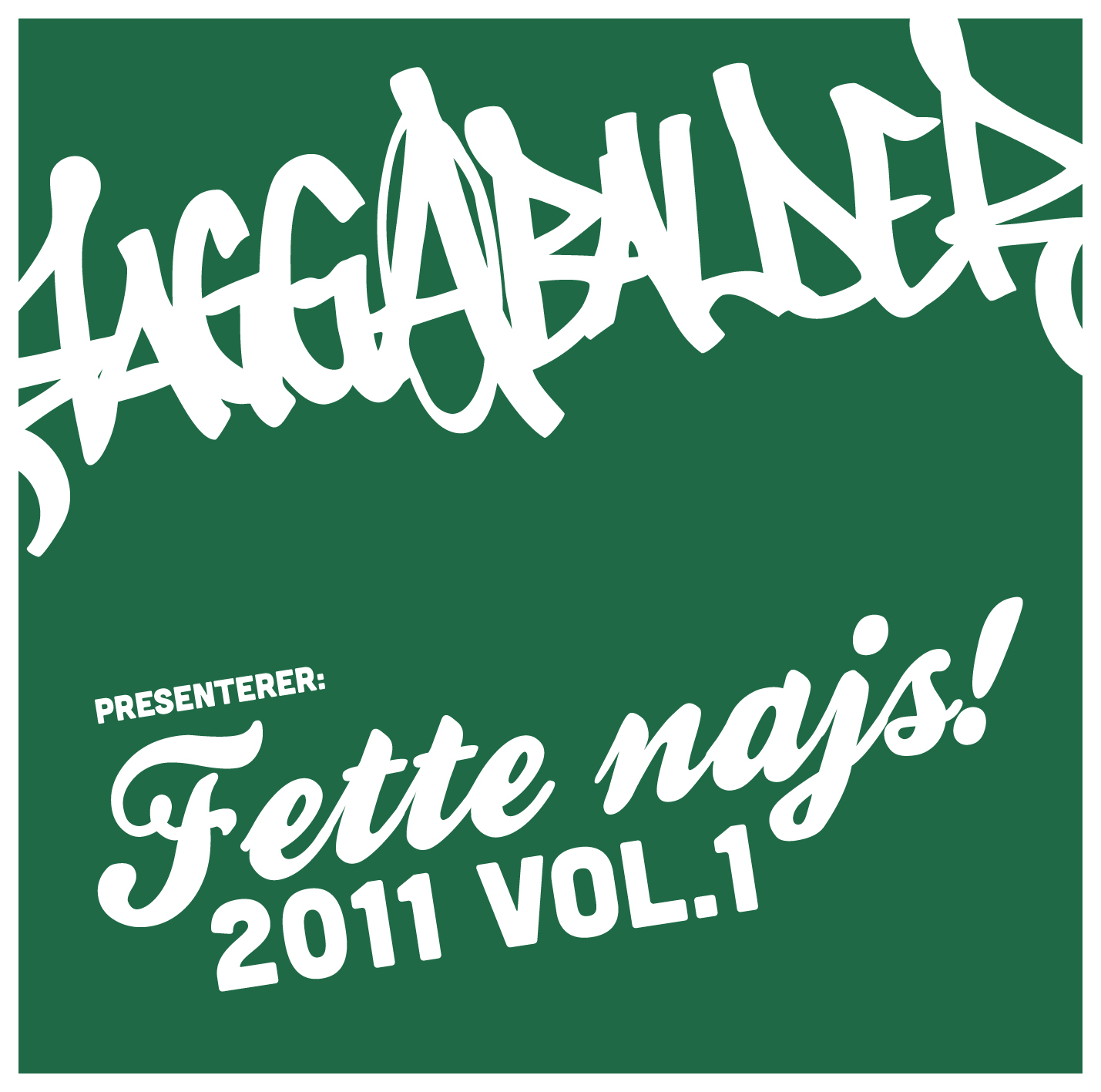 Nicknamed the GERMAICA VIKINGZ by us JODDSKI, JAN STEEZY and DRAHPAA are RAGGABALDER RIDDIM REBELS, the Dancehall Soundsystem started by JODDSKI and STEEZY in 2001, out of frustration over Oslos lack of Dancehall clubs. JODDSKI is credited with making the Norwegian language credible for rapping in, and the 2 of them have toured Norway since 2000, up to 2007 with POPPA LARS, making up legendary hiphop band TUNGTVANN. Included JODDSKIs current solo career we are at sometething like 6 albums, 4 eps and countles mixtapes, singles and colloborations.
RAGGABALDER have since 2001 shared stage with everyone from BEENIE MAN to LEE "SCRATCH" PERRY, played all over Europe, won the Oslo club award, held regular clubs all over Norway and dropped a handful of mixtapes. RAGGABALDER favor cutting edge Dancehall over Rastafari and Rub-a-Dub – though playing those styles when in the mood. This time around they include Grime and Hip Hop as well in their selection. RAGGABALDER take their genre deadly serious, but unpretentious, and are known for creative and unexpected Dubplates and Bashment Vibes, as well as putting their Hip Hop background to full use.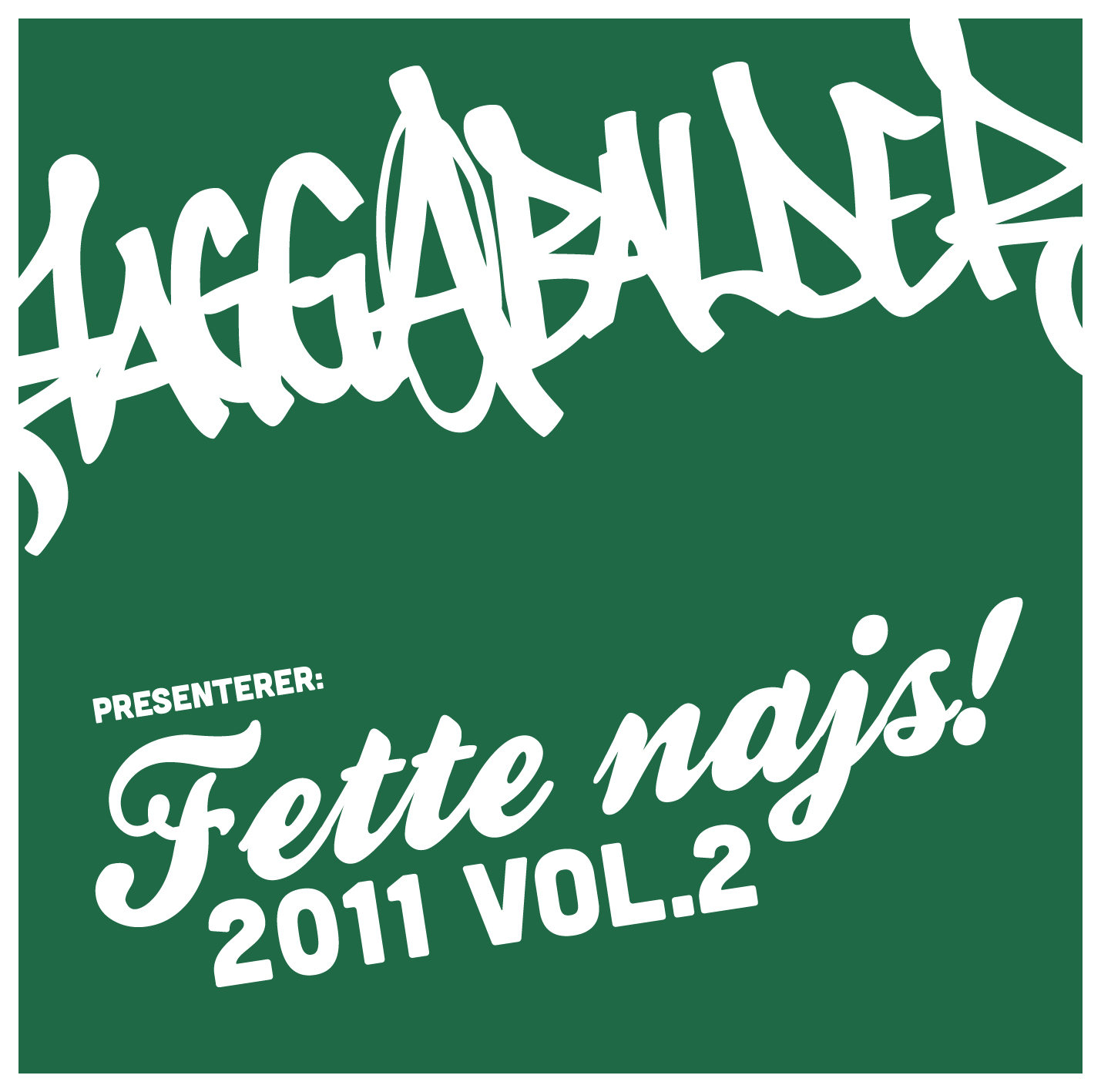 Today sees their return from the hiatus they started in 2009. A break they have used to DJ seperately, explored other genres as well as touring and releasing albums with JODDSKIs solo act. "Blå" has held quite a few classic RAGGABALDER sessions, so the Oslo club is a no-brainer as far as where the comeback will be held. Euphoric through the whole comeback, JODDSKI has compiled and mixed 2 Mixtapes with a total of 2 hrs 45 min of his favourite Dancehall, Reggae, Rap and Grime tunes from 2011. Everything done in classic RAGGABALDER fashion. He presents world premieres from WARD 21 and GENERAL DEGREE, as well as a combination from JODDSKI himself and SIRKUS ELIASSEN on the infectious "Yu Go! Riddim", built by Swedish Bosnian EMIR "YOUTHMAN" KOBILIC, and released by GERMAICA DIGITAL. Dubplates/Exclusives from Norwegian rappers JAA9 & ONKL P, PUMBA & DON MARTIN, SON OF LIGHT, GIRSON and PETE (VÅGSBYGD HANDY) as well as, MR. EVIL,  LOYAL FLAMES, STYLO G, MILLION STYLEZ and SANJIN & YOUTHMAN.
Download and listen:
Raggabalder Presenterer Fette Najs 2011 Vol.1:
http://soundcloud.com/raggabalder-1/raggabalder-presenterer-fette
Raggabalder Presenterer Fette Najs 2011 Vol.2
http://soundcloud.com/raggabalder-1/raggabalder-presenterer
Link Up: