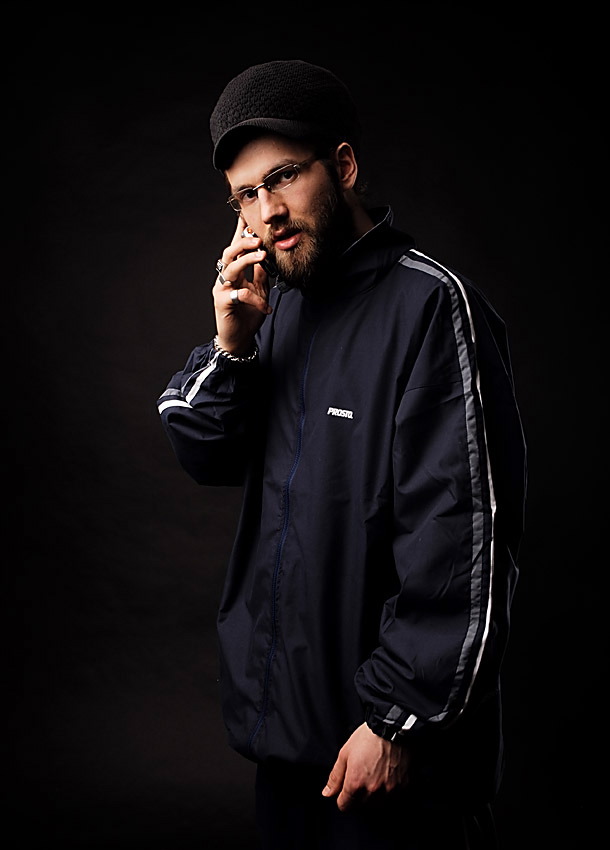 English version below…
Moi ludzie!
Jak pewne niektórzy zauważyli, pojawił się muzyczny profil LUTA EUROPE (myspace.com/lutaeurope). Ta strona powstała, byście mogli wreszcie posłuchać starych, nowych, a także nigdzie nie publikowanych jeszcze nagrań. Jest też początkiem moich i Pioniera prób przebicia się z Polskim Reggae poza nasz kraj. W przyszłości planujemy wydanie płyty całkowicie po Angielsku (oczywiście to nie oznacza, że zrezygnuję z nagrywania po Polsku!), ciekaw jestem waszych opinii na ten temat!
A poza tym – prace nad solówką dla Prosto trwają! zmienił się nieco skład gości na płycie, prócz Rahima, Fokusa, Mroza i EWR, swój udział przybili Wilku i Bilon z Hemp Gru (pozdrawiam całą ekipę, wielki szacunek!) pojawi się też Blasku, reprezentant Fatum Crew z Wrocławia i Bob One.
Dziękuję za wsparcie od Was i za wszystkie dobre słowa! Miłość!
Luta, Styczeń 2009
P.S.: Od teraz wszystkie sprawy związane z muzyką, bookingi, prośby o dubplate'y itd. proszę kierować na profil LUTA EUROPE. Profil na którym wisi ten blog jest moim prywatnym i służy do kontaktowania się ze mną osobiście. Dzięki!
***
English version:
My People!
As some of u might have already noticed, I&I have set up a new music profile: LUTA EUROPE (myspace.com/lutaeurope). The site has been officially launched now, so all of u can finally listen to I known, new and yet unreleased tunes. It also marks the beginning of I&I efforts to promote Polish Reggae and Dancehall music outside of I country. In the future Pionear and I plan to release English material – which of course doesn't mean that I will ever stop recording in Polish!!! We would apprecilove ur opinions about this venture as it gets bigger and gains momentum!
I would also like to share with u, that the works on I Polish solo album (for the Prosto Label) are in full swing! A release date is yet to be announced, but for sure I will let u know about it, as soon as it's set!
Thank You for all the love and support that I&I get from u! Selassie I is God Almighty!
Luta, January 2009
P.S.: From now on all business regarding music, bookings, dub requests, etc. should be directed to the LUTA EUROPE profile, please…
Link up: