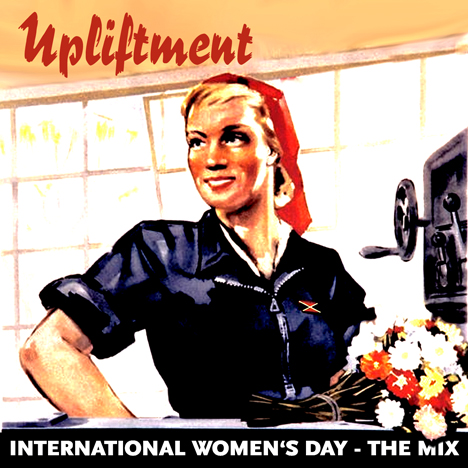 Busy with the production of the sequel of their producer's debut the "Question Riddim", the GERMAICA label sound still found the time to do a swinging and banging mix for your listening pleasure…
"UPLIFTMENT International Women's Day – The Mix" is for all the ladies world wide! What we would do without you?
This is your day – so big up yourself!
Download the track marked version incl. cover and track list here